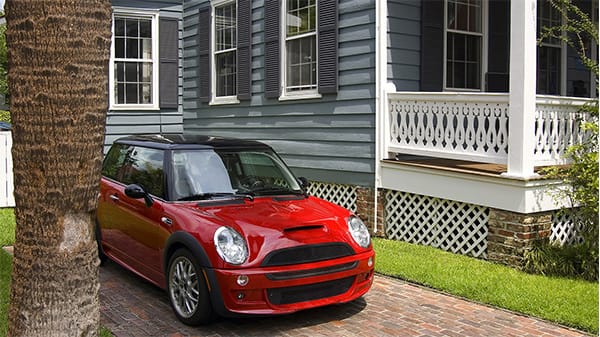 Bio Car Care is the solution for busy professionals. Vehicles can be washed anywhere, even in your driveway, thereby freeing you to enjoy the important things in life.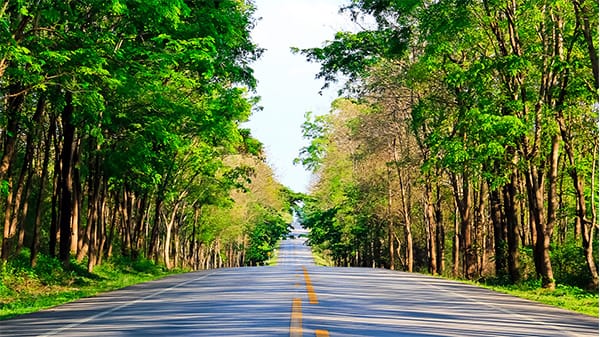 Instead of wasting water, we use a special biodegradable and eco-friendly concentrate that removes dirt and protects the paint layer. Waterless solutions save approximately 30-50 gallons of water per car while minimizing the environmental footprint. Our cleaning solution is biodegradable and VOC (volatile organic compounds) compliant. It uses non-polluting wastewater, and does not contain ammonia. Bio Car Care is allowed to operate in urban areas, yards, public places and other locations where traditional washing (with soap and water) is strictly prohibited.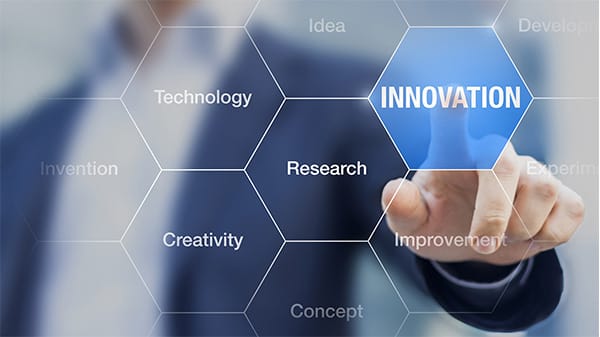 Bio Car Care uses NANO technology to clean vehicles, which encapsulates dirt in tiny capsules, lifting it form the surface of the car when it is wiping with a microfiber towel. Then with a second microfiber towel, we buff the surface of the car to bring out an incredible shine. This waterless wash and wax method not only cleans the paint, but also protect it from bringing up future paint contaminants.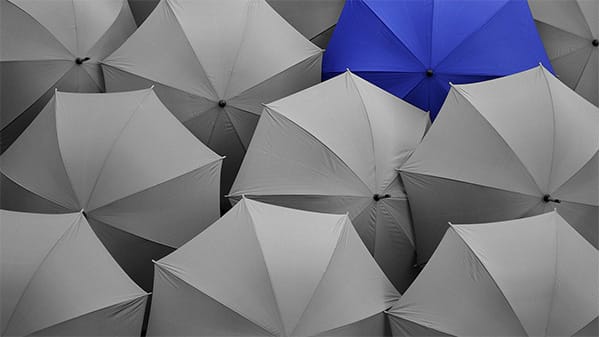 How traditional types of car washes are different from the Bio Car Care?
Traditional pressure washer cleaning method is not only time consuming, it also entails a number of undesirable consequences. A jet of water must be directed to the surface of the vehicle at a certain angle, otherwise the strong water pressure drives the micro-particles of dirt and dust in the paint layer of the car. As a result the car experiences irreversible damage (this washing effect is comparable to using sandpaper).
Automatic, drive through car washes use hard and intense rotating brushes – a vehicle paint layer's enemy. These brushes scratch its surface repeatedly, depriving the car of shine and brightness and forming circular scratches (swirl marks) on the paint.
Another shortcoming of both cleaning methods is the use of water; the inability to remove all moisture after the car is cleaned. This results in wet stains and streaks on the windows and body of the vehicle. Moreover, if you end up rolling down your windows once you will get them wet again.
Of course, Bio Car Care avoids all these negative points.
We believe we offer the best service, but you can give us feedback after every job!
"Bio car care has made the car washing experience super easy. I had the hardest time locating a wash service for my car ever since I moved from vegas. Their service is commendable and it makes things easier as they come and wash it at your home. The people are extremely helpful and courteous! They were punctual and spent a good amount of time to make sure that everything was cleaned properly. I'm definitely going to be using their service for as long as I'm living in the city!"
Shifali G.
"SO COOL! Called on a Wednesday afternoon for an apt, was seen at 8:30 the next morning. They showed up at my door, I didn't have to do a thing. Car is so clean (cleaner than a car wash would have gotten it), and they didn't use a drop of water, which I appreciate during this drought. I had ants in my interior, presumably since there were food crumbs EVERYWHERE (I know, that is super gross), but now it is totally spotless and clean. Took around an hour, and all I had to do was sit on my butt and play on the computer inside the comfort of my own house."
Sarah D.
"My car looks great! I love that they don't use water and they come to you. They work very efficiently and are super detail oriented. Friendly service- did a quick introduction then they went straight to work, done in less than an hour and it cost the quoted price, plus tip. My car was a disaster after multiple catering gigs and many miles through dusty roads. Thanks, Bio Car Care! I will be calling you again!"
Anna L.
View All Reviews