Mobile Car Wash & Detailing
Mobile car wash and detailing services in San Francisco for private vehicles. Order a car wash service to come to your home or office today.
Learn More
Garage Tenant Specials
We offer special pricing tenants of select garage partners in San Francisco and Bay Area. Check out our list of partners to get your special price today.
Learn More
Fleet Vehicle Wash & Detail
We will keep your fleet vehicles clean and fresh. Contact us today for special pricing on corporate vehicle fleets. Servicing San Francisco, Bay Area, and Seattle.
Contact Us
How It Works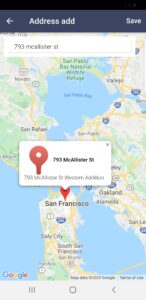 Pick Your Location
Let us know where your car is located. It can be your home, your office, or a parking lot.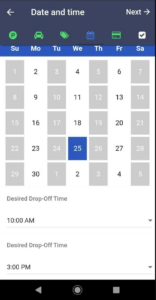 Pick the Time
Tell us when we can come and start working on your car.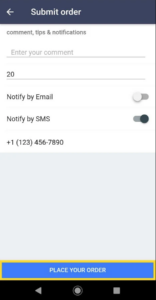 Submit Order
Check our order details and submit payment. We'll add your order to our schedule.
We believe we offer the best service, but you can give us feedback after every job!
"Bio car care has made the car washing experience super easy. I had the hardest time locating a wash service for my car ever since I moved from vegas. Their service is commendable and it makes things easier as they come and wash it at your home. The people are extremely helpful and courteous! They were punctual and spent a good amount of time to make sure that everything was cleaned properly. I'm definitely going to be using their service for as long as I'm living in the city!"
Shifali G.
"SO COOL! Called on a Wednesday afternoon for an apt, was seen at 8:30 the next morning. They showed up at my door, I didn't have to do a thing. Car is so clean (cleaner than a car wash would have gotten it), and they didn't use a drop of water, which I appreciate during this drought. I had ants in my interior, presumably since there were food crumbs EVERYWHERE (I know, that is super gross), but now it is totally spotless and clean. Took around an hour, and all I had to do was sit on my butt and play on the computer inside the comfort of my own house."
Sarah D.
"My car looks great! I love that they don't use water and they come to you. They work very efficiently and are super detail oriented. Friendly service- did a quick introduction then they went straight to work, done in less than an hour and it cost the quoted price, plus tip. My car was a disaster after multiple catering gigs and many miles through dusty roads. Thanks, Bio Car Care! I will be calling you again!"
Anna L.
View All Reviews
Eco-Friendly Waterless Technology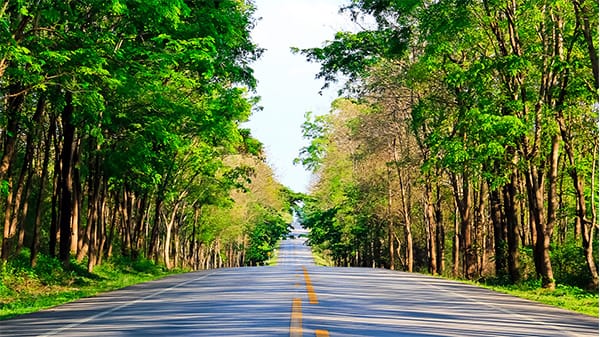 As residents of California, San Fancisco and Bay Area, we are committed to conserving water and providing an eco-friendly solution for car washing and detailing.
Instead of wasting water, we use a special biodegradable and eco-friendly concentrate that removes dirt and protects the paint layer. Waterless solutions save approximately 30-50 gallons of water per car while minimizing the environmental footprint.
Our cleaning solution is biodegradable and VOC (volatile organic compounds) compliant. It uses non-polluting wastewater, and does not contain ammonia.
Bio Car Care is allowed to operate in urban areas, yards, public places and other locations where traditional washing (with soap and water) is strictly prohibited.