Corporate Fleet Car Wash & Detailing Services
Bio Car Care provides waterless and eco-friendly mobile fleet cleaning solution for businesses throughout the Bay Area. Our main clients include Tesla, City Car Share, Uber, Enterprise, BMW DriveNow, General Motors, Lyft, ZipCar, Uhaul, City of San Bruno and many more. We service hundreds of vehicle every week.
We wash & detail hundreds of corporate fleet vehicles per week!
Waterless & Eco-Friendly (vehicles can be washed at a location of your choice)
Save time & gas (no need to drive to a traditional car wash)
Customizable packages to fit your needs
Weekend and Night time service available (minimize impact on your operations)
Different billing options
Weekly/biweekly/monthly services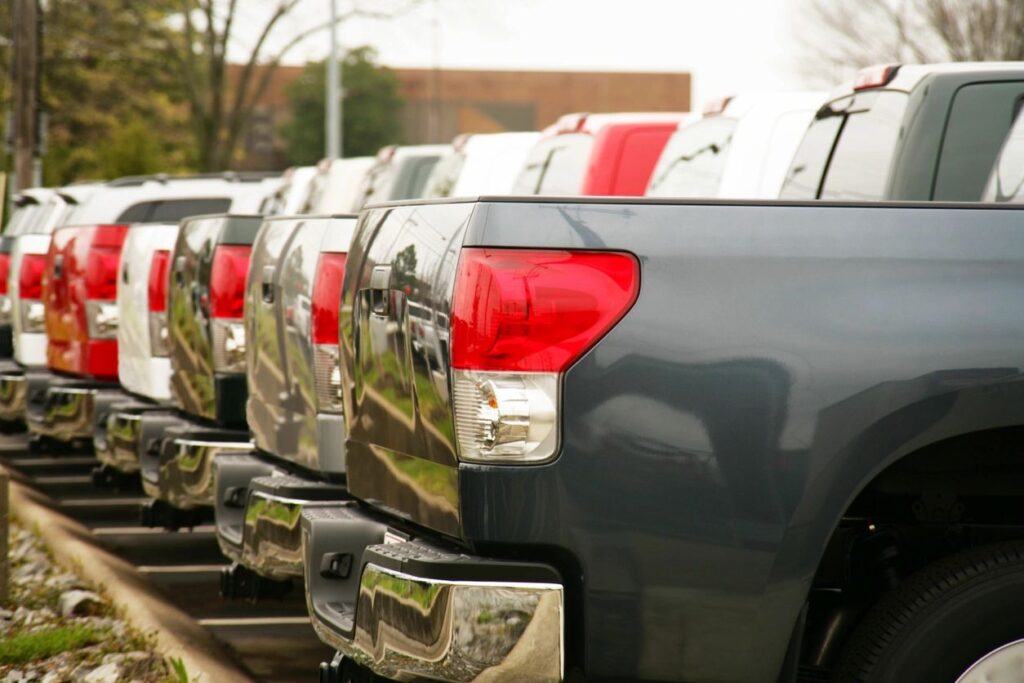 Our Eco-Friendly Promise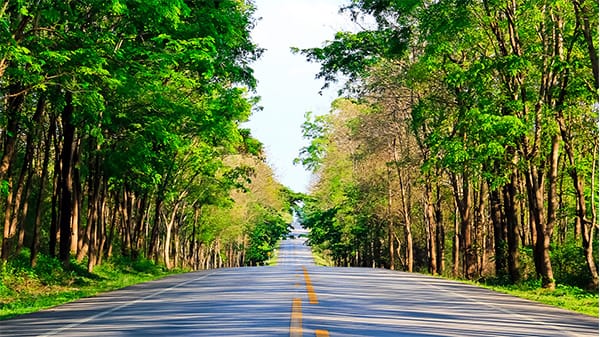 Our commitment to corporate sustainability extends to both residential and corporate fleet services. We use eco-friendly waterless solutions to clean your corporate fleet vehicles.
That's right! No water! We save 30-50 gallons of water per car. Bio Car Care corporate fleet services use biodegradable VOC compliant compounds that protect the paint layer and remove dirt. Our solution uses non-polluting wastewater and does not contain ammonia.